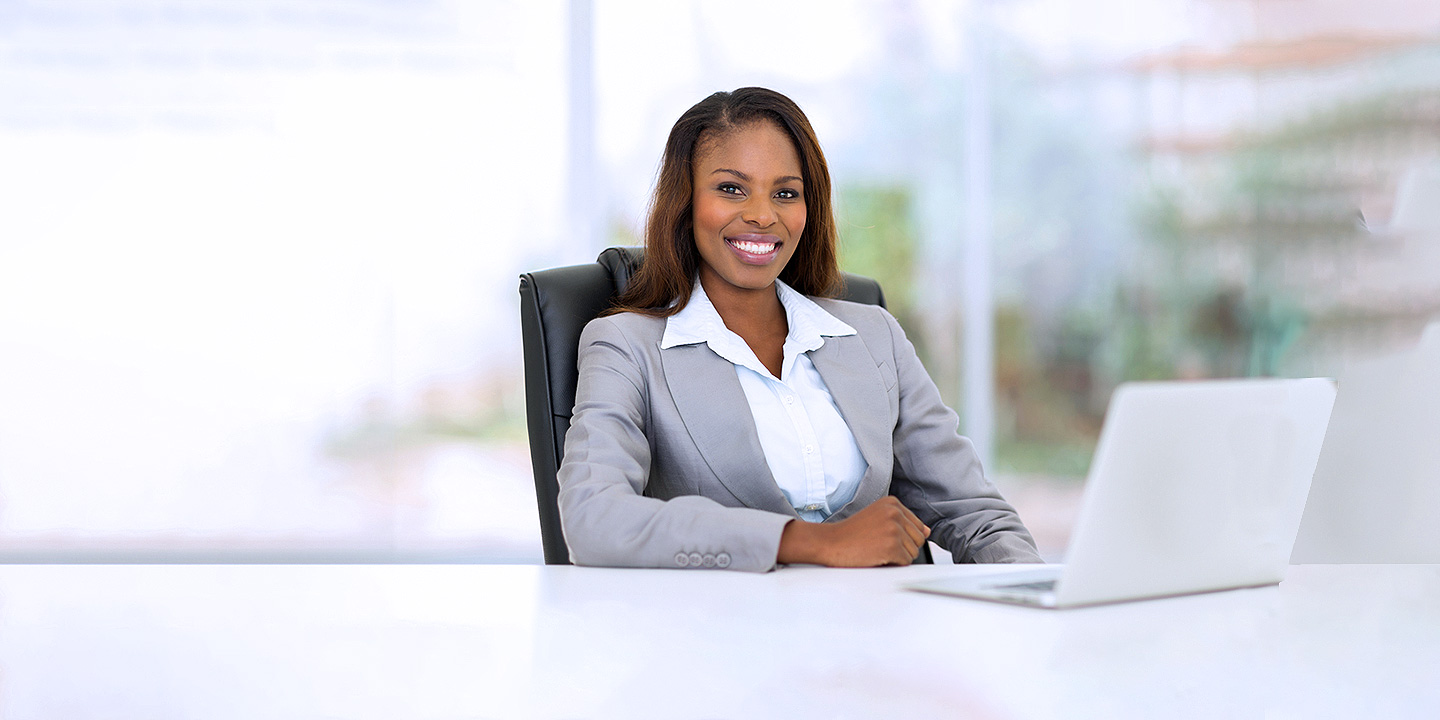 Employer Brand
Leader
CERTIFICATION PROGRAMME
When Talent Shines, Brands Light-Up
Description
Leadership is a hugely complex subject, with over 2 billion results on Google. Yet we have never needed leadership more than we need now. The predictions are we will see more change and transformation in the next 20 years than the whole of the last 200 years. Just think about it. AI. Robotics. Bitcoin. Automation. Nano technology. Gene therapy. Climate change. Electric cars. A carbon-neutral economy. These are just some of the mega challenges every business will need to navigate. And you can be sure of one thing – you will need to grow more leaders at every level. We need a new story on leadership – it can't just reside at the top in the hands of a few smart people. We all have a duty to step-up and lead from where we're at. The 30-day challenge offers you a practical and elegantly simple solutions to learn, adapt and show-up as the best version of yourself.
Choice of the best
Employer Brand Academy's certificate programmes are preferred by some of the best employers.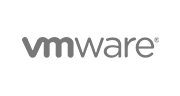 What you will learn
There are three strong elements running through the 30-day challenge: the inner game (mind set and self-belief), the outer game (how to inspire and motivate others) and the bigger game (how to create a positive culture). All leadership starts with self-leadership. But leadership is also about giving hope to others. And it's about creating a workplace where people turn up to play to win vs play not to lose.
How to build strong teams
How to show up as the best version of yourself
How to inspire people through change
How to give effective feedback
How to be a better coach
How to support career development in a world of flatter organisations
How to have difficult conversations
How to look after your mental wellbeing
How to bring happiness at work
How to encourage others to manage work vs work managing them
I completed the course in July 2020. This is the best course I have found so far that teaches how to implement an entire employer brand strategy from beginning to the end, concentrating in detail on each step and giving practical guidance and examples. What I liked about the course was its precision and insights coming from tutors with decades of experience in the employer brand management! It is divided by short, manageable pieces of content, and also includes a quiz after each lesson, not just one at the end of the entire course. This gave me the chance to revise my knowledge and skills regularly. The videos are recorded professionally, no problems with video, sound, connectivity, etc., absolutely flawless. This course gets you ready and eager to start the design and implementation of employer brand strategy in your company! What I learned is invaluable, thank you!

Ralitsa Gencheva
Employer Brand Director, To The Top
Who it is for
If you currently manage a team and you want to raise your game
If you're new to management and you want to develop good habits
If you're a HR Director, Talent Specialist, HR Business Partner or Coach/Consultant and you want to facilitate leadership meetings and workshops

In short, the 30-day challenge is for anyone who wants to make a positive difference. Who feels they have untapped potential and they want to grow and develop more leaders at every level.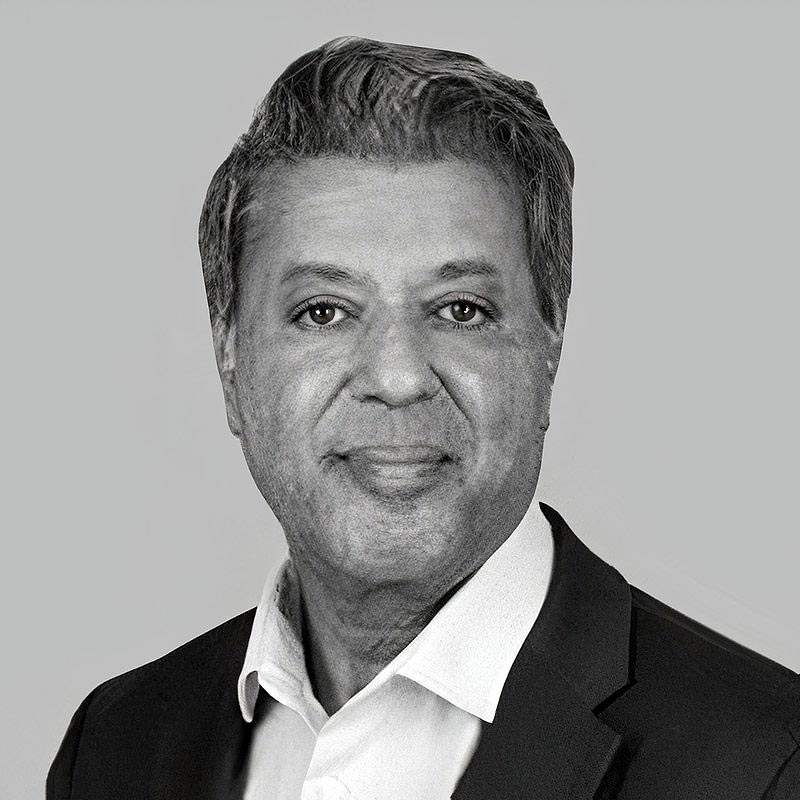 Sukhwant has worked as a leadership facilitator for over 30 years. He set up his own consultancy in 1999 and has had the good fortune to work with some amazing brands. He and his team have delivered workshops from Southampton to Shanghai with leadership teams, future leaders, high potentials and with emerging talent. He gained his PhD in Psychology from the University of Birmingham in 1988. His life's work has been to make leadership practical, to make psychology more accessible and simplify change. Sukhwant has written over 10 books on aspects of leadership, culture change and personal transformation.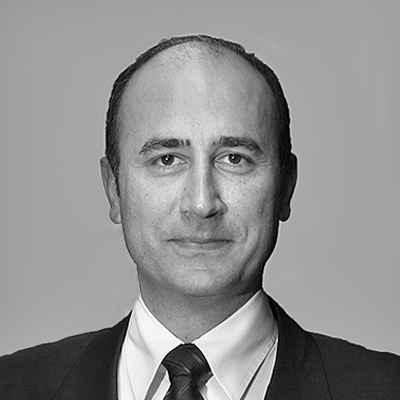 Ali Ayaz is a business professional whose relentless drive to deliver, courage to consistently challenge, and unwavering integrity have earned him the reputation as a seasoned leader. Over the course of nearly three decades, he has garnered extensive experience in the business world, and 18 years' experience in consultancy. To date, he has traveled to more than 50 different countries for various marketing and branding ventures, successfully completing various employer brand projects with multinational blue-chip companies in the automotive, banking, FMCG, IT, telecom, and retail industries. He is a chartered member of CIPD – the professional body for HR and people development. Currently, Ali serves as an Employer Brand and HR Consultant at Modern Management Consulting, where he is well-versed in not only employer brand development, but candidate and employee surveys, recruitment, and employee engagement. He teaches employer brand management, human resources and fundamentals of management at the Employer Brand Academy online and at the European School of Economics in London. He also authored the e-book, "Secret Formula for an Authentic Employer Brand," which is available to download at https://aliayaz.com. He is also the founder of Employer Brand Academy that delivers online courses for contemporary human resources management. Outside of business and marketing, Ali Ayaz is active in his community and volunteers for numerous charity projects. He is also an avid hiker and tennis-player.