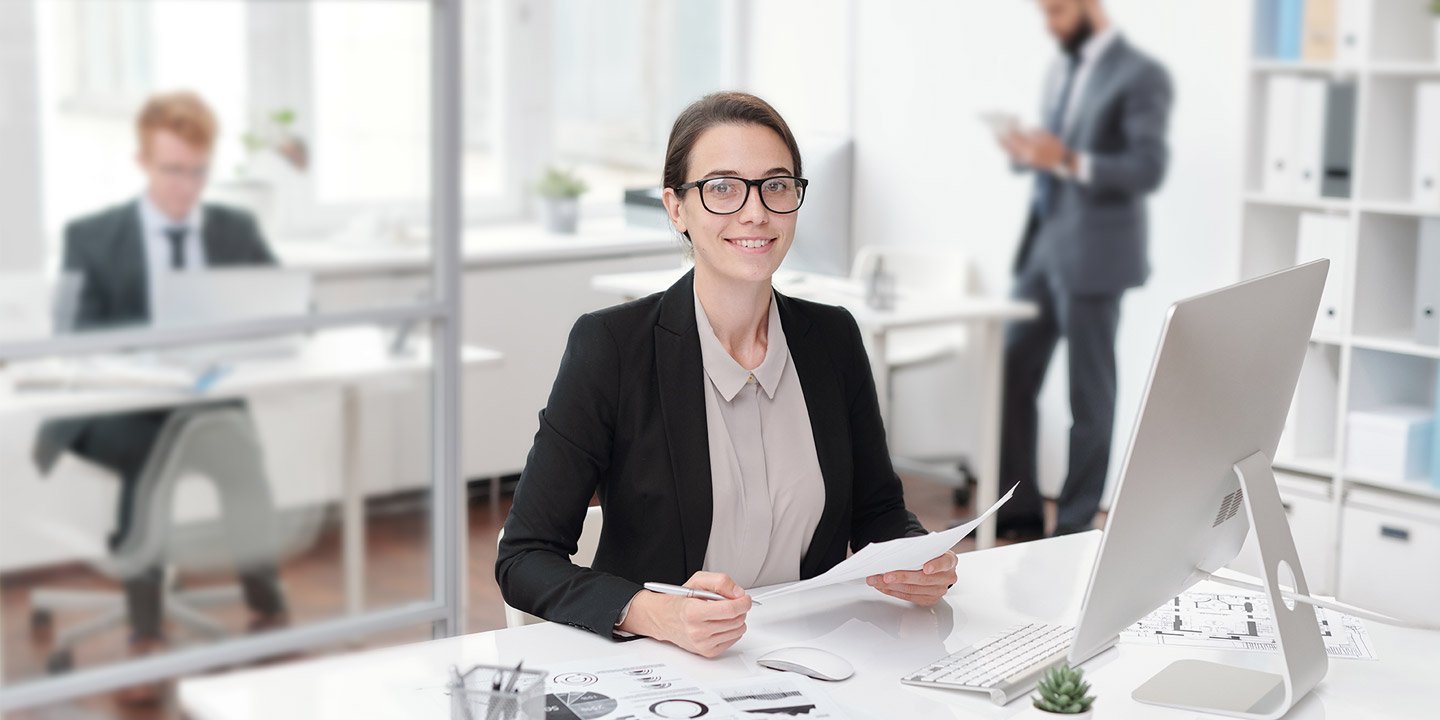 Employer Brand
Strategist
CERTIFICATION PROGRAMME
Become a World-Class Employer Brand Professional
Master the ins and outs of employer branding with topnotch strategies & insider techniques.
Description
Employer Brand Strategist training and certificate programme aims to provide HR, Employer Brand, Communication & Marketing professionals and People Managers with the knowledge, skills, tools and framework to master employer branding.
Employer brand online training programme covers strategic and operational challenges and tasks to develop and strengthen your expertise in attracting and engaging talent.
With the skills you'll learn at Employer Brand Academy, you'll be able to:
Attract better talent to your organisation to propel growth at a rapid rate.
Engage your employees & inspire them to work at their best by becoming a company they're proud to be a part of.
Build long-lasting loyalty with existing & new employees – improving employee retention, workflow, & happiness.
Choice of the best
Employer Brand Academy's certificate programmes are preferred by some of the best employers.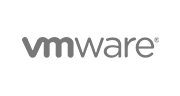 What you will learn
By taking this course, you will learn the fundamentals of employer brand management and the steps you need to build your strategy, implement, overcome difficulties, choose the creative agency and measure results:
Scoping your employer brand project
Engaging C-suite leadership and people managers
Auditing HR practices
Collecting and Analysing data
Defining the candidate persona
Creating a compelling and energising Employee Value Proposition
Rethink organisational workflows to optimise employee experience across all levels
Briefing and choosing a creative agency
Touch-point planning and developing a system for ongoing execution
Implementing your employer brand strategy
Measuring ROI
While the concept of the "Employer Brand" may be new to many of us, it is the first and probably the most stylish step towards addressing the change taking place in our work environments. Thanks to his vast experience, his candid approach, and the unique information he offers in the program, Mr. Ali Ayaz makes it very clear that "WE" is what employer brand is all about. I had the opportunity to meet Mr. Ayaz in a training organisation led by him, and I can take safer steps in my company ever since. Judging by the projects they want me to undertake, I can tell that my managers have more faith in me now. I'd like to thank the Employer Brand Academy for being my inspiration, which allows me to perform process management even at the first level of the "Employer Brand" certification program.
Naz Diriarin
Human Resources Specialist, Honda
Who it is for
HR professionals
Corporate communication professionals
Marketing professionals
People managers who understand the importance of attracting and keeping the best talent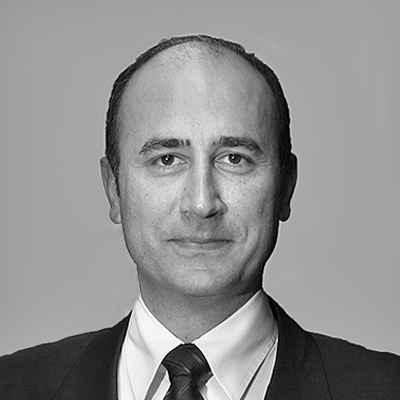 Ali Ayaz is a business professional whose relentless drive to deliver, courage to consistently challenge, and unwavering integrity have earned him the reputation as a seasoned leader. Over the course of nearly three decades, he has garnered extensive experience in the business world, and 18 years' experience in consultancy. To date, he has travelled to more than 50 different countries for various marketing and branding ventures, successfully completing various employer brand projects with multinational blue-chip companies in the automotive, banking, FMCG, IT, telecom, and retail industries. He is a chartered member of CIPD – the professional body for HR and people development.
Currently, Ali serves as an Employer Brand and HR Consultant at Modern Management Consulting, where he is well-versed in not only employer brand development, but candidate and employee surveys, recruitment, and employee engagement. He teaches employer brand management, human resources and fundamentals of management at the Employer Brand Academy online and at the European School of Economics in London.
He also authored the e-book, "Secret Formula for an Authentic Employer Brand," which is available to download at https://aliayaz.com. He is also the founder of Employer Brand Academy that delivers online courses for contemporary human resources management. Outside of business and marketing, Ali Ayaz is active in his community and volunteers for numerous charity projects. He is also an avid hiker and tennis player.
Course intro
This course includes:
26 on-demand videos
1 e-book
Quizzes
One-to-one mentoring
Case study and discussion
Downloadable templates
Certificate of Achievement

Not ready to enrol yet?
Download our free eBook "Secret Formulas for an Authentic Employer Brand" to learn proven techniques for building a successful employer brand.
Share this course